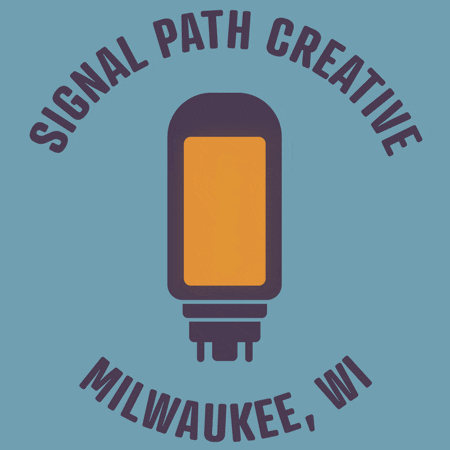 Your Voice + Our FX = Awesome
You know what you need to say, and we'll help you say it. Signal Path was founded on the premise that good design should be accessible, affordable, and easy. Our strength is in our wide-ranging skills and interests, and experience in diverse industries. As a partner, we deliver expertise, efficiency, and responsiveness.
Play your song. We'll make it sound amazing.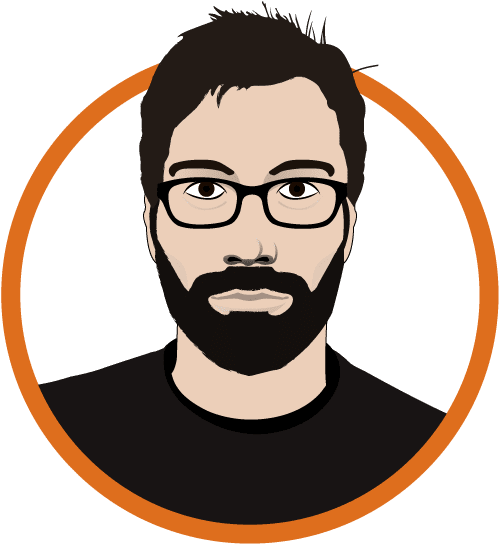 Brad Nault
Founder/Owner/Designer/etc
Twelve years spent in the wasteful disarray of Corporate America – first a tiny company, then a huge one – taught me one thing: there has to be a better way. I had it up to here with meetings about meetings and emails about emails.
The road that led to Signal Path involved various disciplines in design, photography, product development, and generally being a DIY, sleeves-rolled-up, get-things-done-right type of guy. When "corporate restructuring" gave me the opportunity, I jumped at the chance to put this large skillset to use for myself, and to help small businesses get access to good design and marketing expertise at an affordable price.