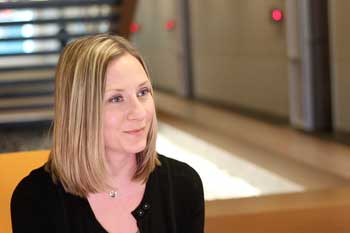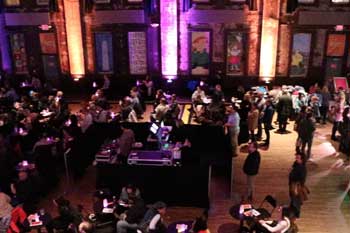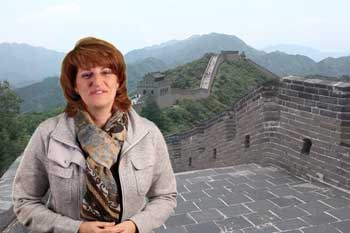 MINI-DOC
Get a mini-doc about your business, highlighting your team, facility, processes, etc: your unique value to your customers.
starting at $1199
A beautiful 1-2 minute documentary

Think of it as a commercial for your business, but artfully produced
We'll work with you to develop a story, and then shoot the footage
Titles and graphics, voiceover, even custom music available

3 short clips for sharing online

Video is powerful on social media. Direct viewers to your mini-doc with three teasers

Professional Production

Experience and ingenuity together result in exceptional quality and stunning stories
VIDEO TESTIMONIALS
Nothing says more about your business than the words of your loyal customers. Give them the floor and let them promote you.
starting at $599
Sit-down interviews

You choose a satisfied customer, and we'll film them in your facility
We'll include some footage of your business, and cut the interview into a :30 - 1:00 piece
Us it to promote your business on social media, YouTube and on your website

Professional Production

Our interview videos include the same high-quality production values as all our video work