Web Design and Development
Small business web design that gives you a leg up on your competition, without breaking your budget.
Full Featured
Fast, search engine optimized, and beautiful. We'll help you develop your content so your website delivers your message effectively.
Full Service
Combine our expert web development services with our photography, 360 virtual tour, video and more – we're your one-stop shop for a fantastic new web presence!
Design Matters
Our decades of experience in a variety of design disciplines means your website is built using design principles that appeal to today's online audience.
Photography
Great images evoke emotion in your customer and inspire them to act. Take your brand to the next level. 
Business Images
Smartphone snaps don't do justice to the work you've put in. Show your business off with dynamic images with meaning.
Product Shots
Great photos of your products tell your story more powerfully than words ever could.
Images and Design Together
A great website requires great photography, and the design should be built around the images. Our
packages
get you a web designer and photographer jack-of-all-trades, saving you money.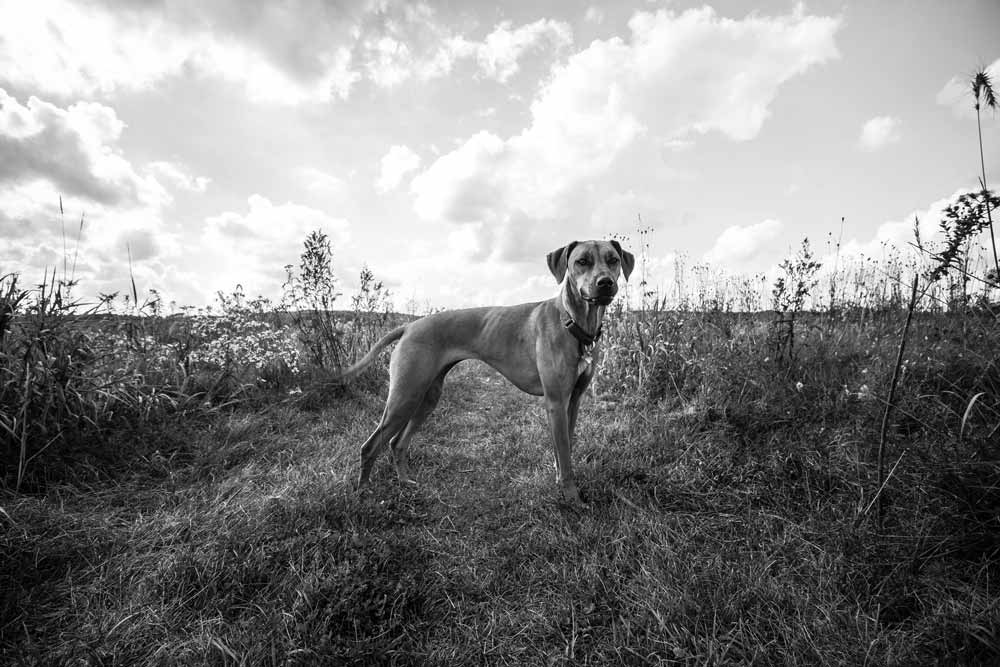 Video Production
Quality video content builds your brand, engages your audience, and gets your message out effectively.
Engaging and Inventive
We have a track record of creating great video work regardless of budget. Speak to your audience effectively with visuals that impress – we can help you do it.
A New Perspective
Fluid movement, time lapse, motion graphics, drone footage, or a static interview piece, we bring a fresh, new viewpoint to your message. 
Video Rules the Web
If you want to be heard, there is no better way than online video. Build your site around your content, and your audience will respond. We can do it all. 
Virtual Tour Photography
Virtual tours are the where the virtual world intersects with the physical world, resulting in an immersive and powerful experience.
Increase Visibility
On Google Maps and on your website, virtual tours bring your customer into your business.
Only Pay Once
Our virtual tours are priced right and affordable. Plus, after the tour is published, it is hosted online for free for as long as you're in business. No other use of marketing dollars is a better long-term value.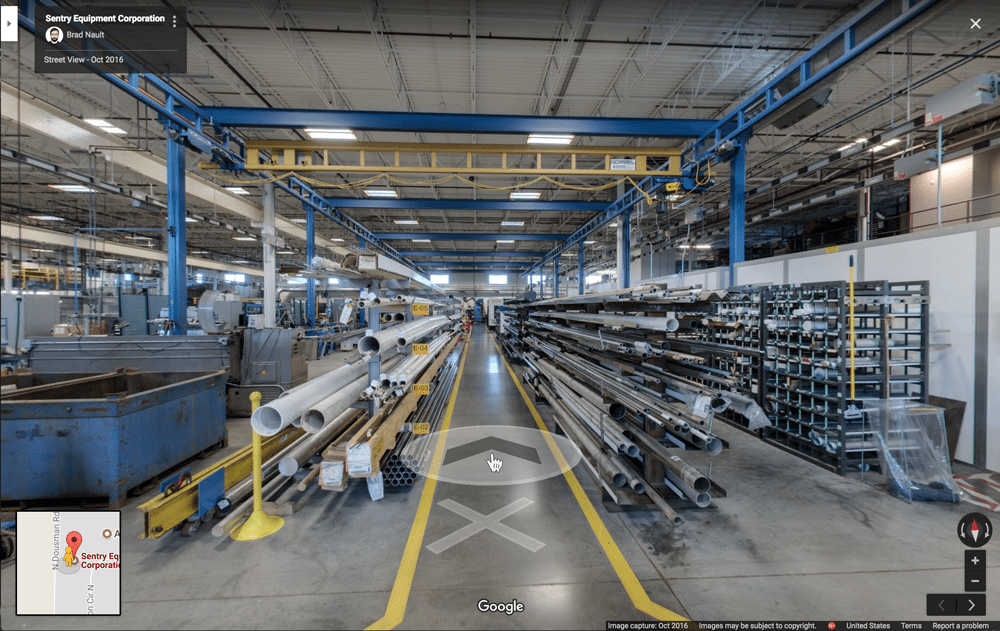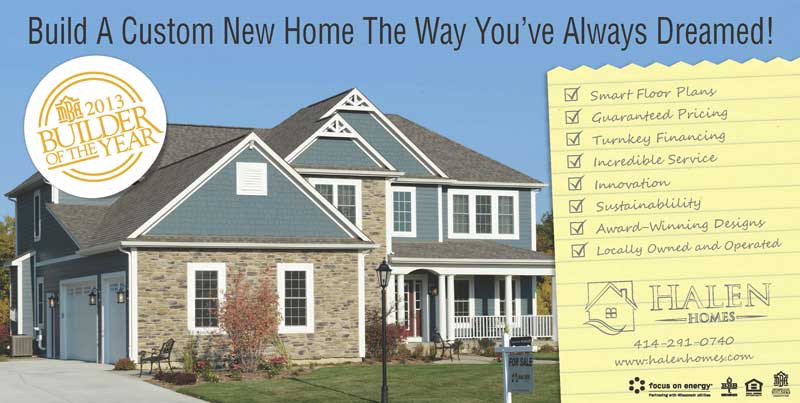 Graphic Design
Good design is at the core of everything we do, and exceptional layout, logo design, and identity are where it all starts. 
Branding + Identity
Your identity is the visual representation of your unique value to your customers. We'll help you build a better brand and deliver it effectively.
Print Materials
Print is still an important method of communicating your message. We create beautiful and effective brochures, advertisements, trade show graphics, and more for small businesses of all industries.
One Cohesive Message
Our long list of capabilities allows you to use us as your marketing team, developing and delivering your message across all media.
Product Design and Development
Design is critical to any product launch, and experienced design and development work doesn't have to be out of reach. We bring you skills, experience and know-how usually only available to the big guys.
Experience Matters
With nearly two decades of experience in consumer electronics, automotive, and more, we've put products on the shelves of major retailers, on a tight budget and against tight deadlines.
World Class Training and Network
A graduate of the Product Design and Development Management program at Northwestern University and a network of some of the best product development professionals in the world is at your disposal.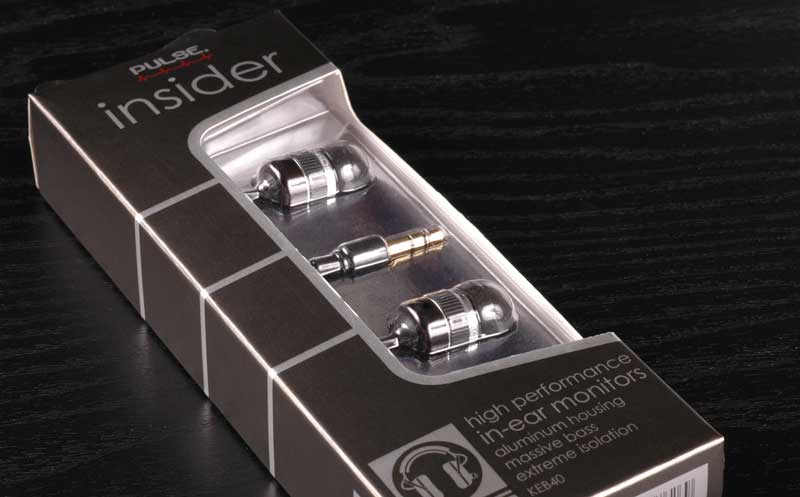 Etc...
Our list of capabilities is always growing, and we love taking on a new challenge. From copywriting to CAD, audio to animation – if your project has unique requirements, we'll find a way to get it done with great results.